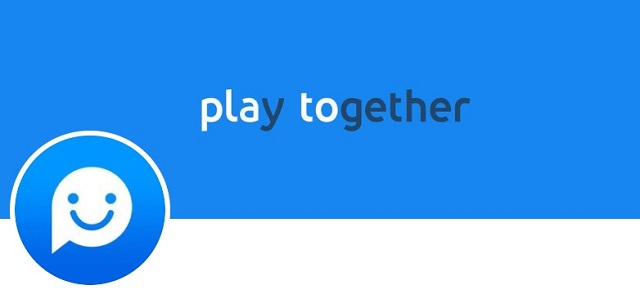 Is the Plato game on your mobile phone unable to connect with your friends or opponents to play the game? If yes, then let me tell you that you are not alone as many users are facing similar issues. They are not able to play Plato games with friends and are continuously getting login errors.
Many users have taken the route of Twitter to express the problems and issues with the Plato app. Have a look at the few complaints below –
Umm wanna add me on Plato so we can play games and chat 🥺 my ID is plantgoblin
👉👈https://t.co/1fiSG0wZxt

— carbhoe (@carbhoe) March 22, 2020
Downloaded plato to play games with friends but now the app is down and everyone is like pic.twitter.com/uwvsDgq8IV

— Ninzu (@AininSyazana) March 21, 2020
Further the official tweets comes as –
Plato is going offline for a while.

We will post relevant updates here so turn your notifications on.

Please do not reinstall. We are working on it.

💙

— Plato (@platochat) March 23, 2020
You might also see plato connecting to server error too.
A possible network outage can be an issue some time and if you are facing the issue of unable to team up or login on Plato, it's due to Plato Server Down or either it's offline.
Down Detector – A renowned service gives details on the live outages of the popular sites but since Plato is a new app, it's details are not available. It gives info on whether Plato down or not.
A possible solution for you is to report the problem on Twitter to the official Plato account and they will let you know about the concerns of Plato app down.
As I see, @PlatoChat has replied to any of such Plato server down issues and problems that users are facing.
On 1st April there was official tweet saying that users have reported "Connecting" Connecting error continuously –
We are aware of an issue whereby some users have been stuck on "Connecting" and keep receiving old notifications.
We are working actively on resolving this issue.

We also did a quick restart a few minutes ago, you should be able to resume gaming soon.

— Plato (@platochat) March 31, 2020
@lasha157 says that he can not see the wins or how many games played.
We can not see the wins or how many games we've played can u please fix that thank you

— lashajackson (@lasha157) March 27, 2020
Update:
There is an update officially by Plato team @platochat on the Twitter platform saying that they are aware of the situation. Here it says –
We are aware some users are having issues connecting with the app.

We are working on the issue.

Thank you for your patience 🙂

— Plato (@platochat) March 27, 2020
Also Read:
I hope your solution to Plato server down is fixed. Let us know if you still see Plato server offline problem again.