US President banned Huawei from doing business with US Companies hereafter.
Since Huawei is a leading and emerging brand based in China, this has impacted them adversely. This is because they have lost the power to use Intel's Chips as well as Google's Android. In addition, companies like Panasonic went on the same path and stopped their trade.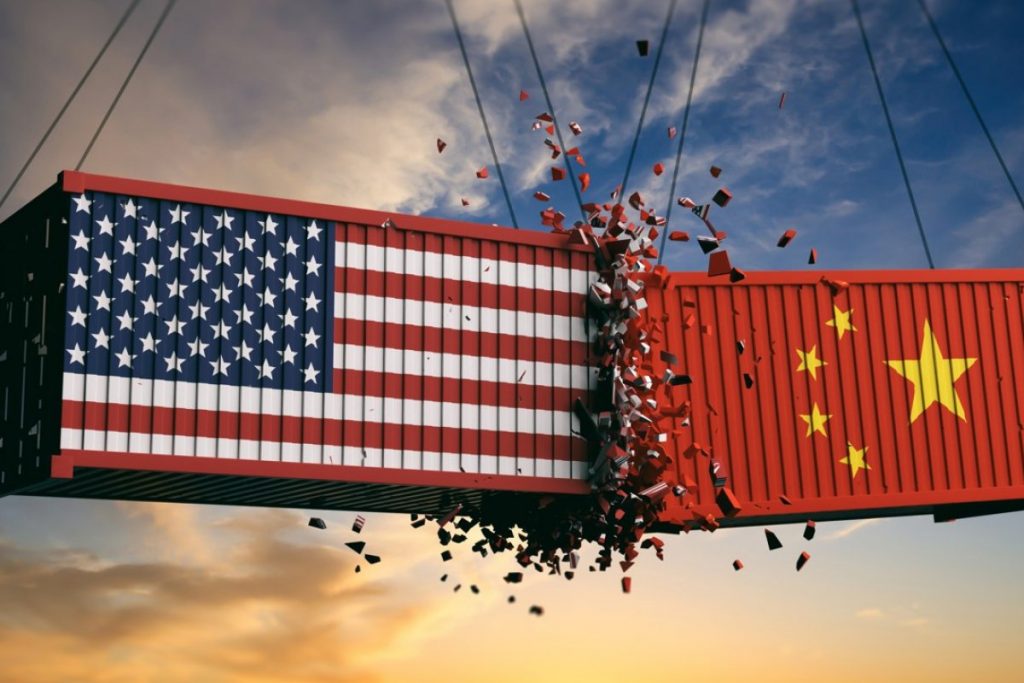 Huawei had products coming in one after the other and was on the right track to becoming one of the more popular smartphones but after this ban, their growth has plummeted.
The founder of the company used this metaphor to describe the situation: like a plane with a hole in its side.
This metaphor aptly describes their situation as this ban means that the company would not do well but they are still up there and are certainly a recognized brand.
This ban is a way for Trump to show China that he is not specifically happy with the trade relationship that the two countries share.
Trump has already made progress in that area by imposing 25% tariffs on several Chinese imports to the United States of America.
When looked at through China's eyes, reacting is of importance not only as a show of their economic strength but also because this means that restrictions are being imposed on their most significant overseas market.
As a result of this ban, however, China has been left in a dire state and does not show up to have numerous options left.
This post was last modified on May 30, 2019 8:12 AM