Huawei has for long evaded the authorities, successfully skirting the law and operating in the corporate grey area.
Recent events have brought up many issues which the western governments have with the infrastructure and operations of this company.
From denying ties to the Chinese Intelligence and Military to mysterious ownership to evading sanctions, Huawei has not had a decent history with the watchdogs.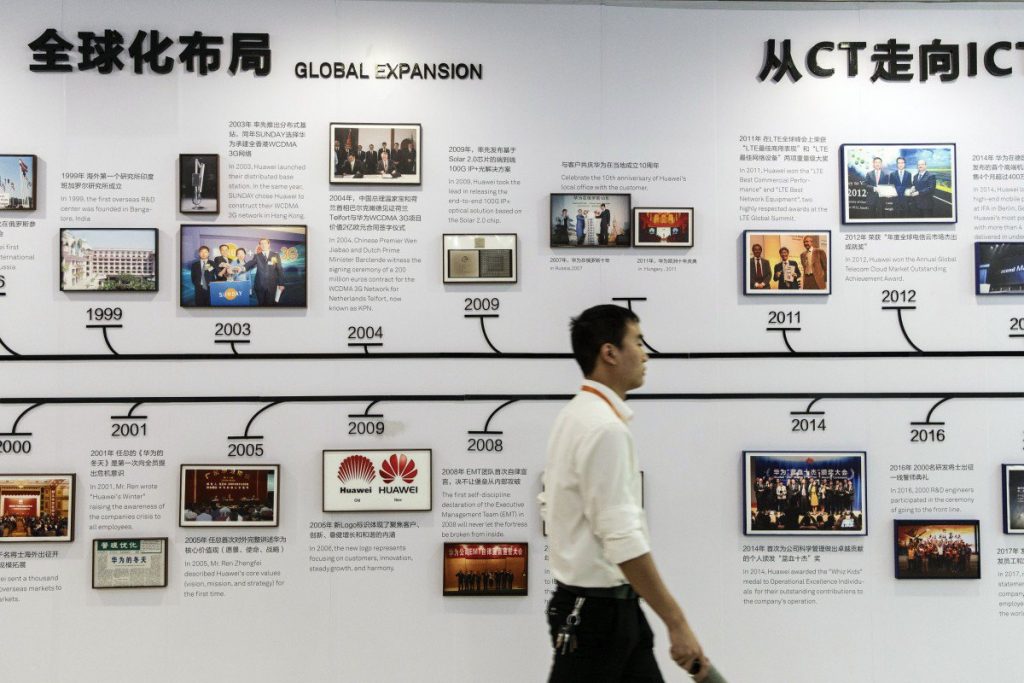 To say that the US ban on Huawei was abrupt is absurd. The company most likely knew that this was a serious possibility.
Let's begin to understand how the largest telecommunications company in China resulted in being banned from the largest telecommunications market in the world.
To begin with, Huawei has often been accused of stealing intellectual property. Most remarkably, it was accused of stealing Cisco's source codes.
Then have come to the accusations about intentional espionage and implementing hidden backdoors in their devices dedicated for spying on users.
The indications of many independent organizations of Huawei's ties with the Chinese Military didn't help the case made by Huawei while denying these accusations.
The absence of a clear structural layout and an established hierarchy in the company further worsened their ability to gain trust, especially in western nations.
Moreover, Japan had banned Huawei's operations at the beginning of this year, citing similar reasons.
In the events leading up to the ban, the US House of Representatives went ahead and levied accusations on Huawei being a "national security threat" to America.
The directors of both the CIA and the NSA claimed that Huawei shared data with the Chinese intelligence and military.
This ban, which also stretches to restrictions on Huawei from accessing Google facilities and the Android platform, is seen as a response to this accusation.
With internal security already being a major agenda on the Trump election campaign, this ban toils as an acknowledgment to the growing Information Technology threat posed by the Chinese Market and generates opportunities for other telecommunication companies to move in and fill the Huawei sized void.
While the Chinese argue that this ban actually goes against the fair-use and intellectual property protection policies, the US agencies have expressed support of the move to uproot the company from the country.
This post was last modified on May 29, 2019 3:43 PM