HP is one of the leading laptop manufacturers in the world. The tech giant has made several laptop models from different materials since its existence.
For instance, its HP Spectre Folio was made out of leather, proof of the personal computer manufacturer's tendency to use unusual materials for its product.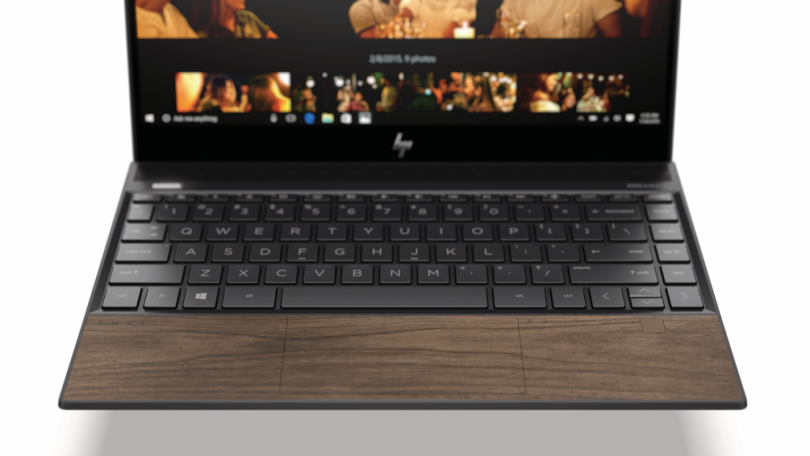 Recently, the company has turned its attention to wood. Its new brand of product, the HP Envy Wood, is designed with some body parts made of wood.
A thin layer of wood will be used to cover the metal body to give it the desired look and feel. Some notable parts such as trackpad and palm rest will also have wood designs, its fingerprint reader inclusive.
To make this model attractive, HP will use different types of woods to give it color and appearance variants.
Walnut, Pale birch and ceramic white birch are some of the woods that will be used for the laptop. Thus, buyers can choose from a wide range of wood types and colors offered by the company.
While there may be concerns over deforestation that may be triggered by the high quantity of wood the company will cut down for manufacturing its product, HP has promised that it will only use materials from sources that are sustainable.
This will ensure that the woods are replaced as soon as they are cut down for use. The company intends to release the laptops this year. However, it has kept mute over its specs and price, perhaps until when the release date is close.
This post was last modified on May 29, 2019 3:13 PM