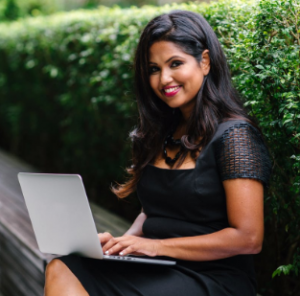 Adeline Wilson
Contact: Email
Online news publication Intrigued Adeline to take a plunge into online content development and publication. She with her friend Kevin loved the whole idea of online news websites and started Nowiamupdated.com with an aim to serve the users with the best news bulletins quickly. She has a Master's degree in business from one of the reputed colleges of British Columbia, Canada. She does a course in Journalism as well to sharpen her skillset.
---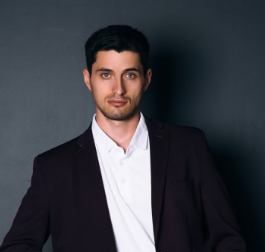 Kevin Williams
Contact: Email
Kevin founded Nowiamupdated.com with Adeline with an aim to bring relevant news to the public with a specific viewpoint for each story catered by the team. Eventually, he has developed great journalism skills which give him an edge to keep the standard of the website to a good level. Having in-depth knowledge about the business and tech industry, Kevin contributes to Technology and Business industry related news mostly. Moreover, he likes to cover general news bulletins as well. He likes to go on hiking trips, and he does like traveling a lot.
---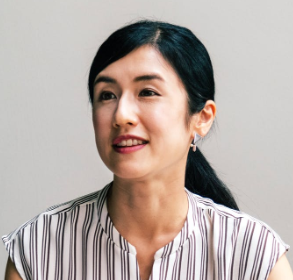 Esther Jones
Contact: Email
Esther has been working as a journalist for a renowned print-based magazine for 2.5 years. She recently joined Nowiamupdated team, and she brings together relevant news pieces from various industries especially Technology and Business. She is very keen to learn new things which she thinks will help her grow well in the Journalism industry.
---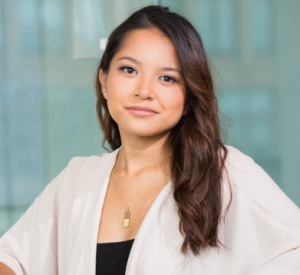 Maria Elena
Contact: Email
Maria has traveled countries to explore the tradition and culture of various parts of this world. She is quite new in the journalism field but she is very enthusiastic about what she does, and that gives her the strength to manage things well. She recently joined the team, and very keen to innovate new ideas. She has a good command over written English, and that is what helps her in the content development.
---