Careful of the upcoming elections, Mr. Trump cautioned Republican Roy Moore of coinciding with unsatisfactory results given he runs the Alabama Senate bid afresh.
Last time around, Trump did not win the support of Alabama since Republican Roy Moore ran for the position.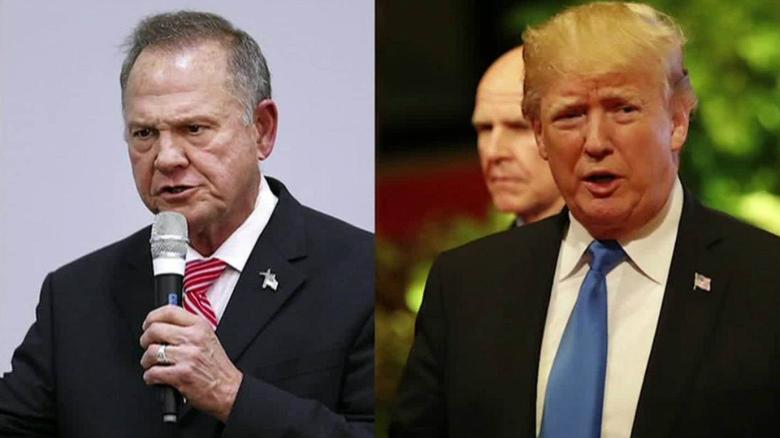 Roy Moore lost against his Democratic opponent and Trump does not want to risk it this time with the 2020 elections rounding up. Trump put up a tweet regarding this: "Republicans cannot allow themselves to again lose the Senate seat in the Great State of Alabama"
Roy Moore's run has been rather dubious, as he was ousted twice of not showing his support towards the federal courts.
Moreover, he has been reported to sexually mistreat young girls. This does not look appealing for the Democrats as the elections are coming up.
Considering the aforementioned points, Donald Trump tweeted
"You are literally the only candidate who could lose a GOP seat in pro-Trump, pro-USA ALABAMA, Running for office should never become a business model.  If you actually care about #MAGA more than your own ego, it's time to ride off into the sunset, Judge." on Tuesday.
Trump is openly showing his support to his fellow republican because he truly believes that if the Republicans lose in "the Great State of Alabama" then all the progress that he has made in his time being the president would be at harm including the Pro-life victories.
This post was last modified on May 30, 2019 8:37 AM