A public shooting took place in front of a bar in Trenton, in the first hour on Saturday.
The police were informed about the shooting around 12:25 A.M. by local people. This left several people in grief.
As per the news received to police, a man spattered gunfire over the mob in front of Ramones Liquor and Bar on Brunswick Avenue. This resulted in nine people getting injured on the spot.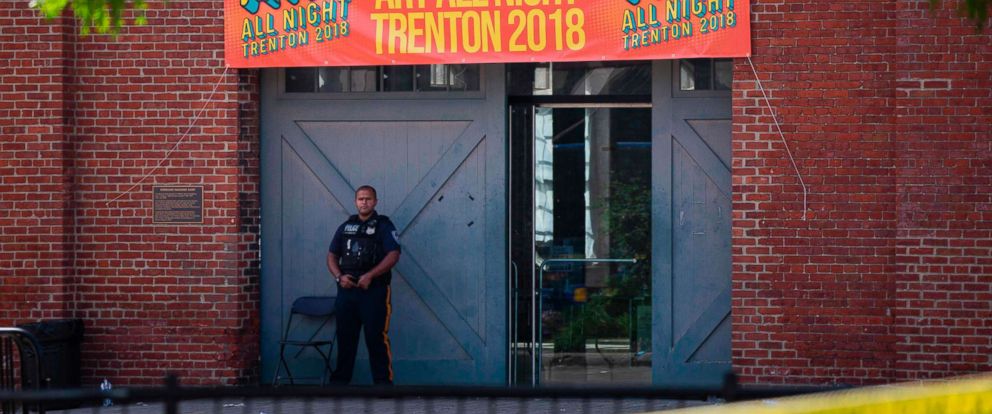 When police reached the location, they found several injured people there who were later escorted to the hospital by the authorities in ambulances. Reports suggest one man has been critically injured and requires surgery.
After this incident the authorities came into action, a statement from the Mayor's office told that a total of nine were injured in the incident while one person got injured when trying to escape the shooting.
This is not the first mob shooting in Trenton, another had happened in June claimed a man's life while left, 22 were injured and 17 due to the shots.
The USA alone had a total of around 317 public shooting in 2018, showing no sign of declining this year.
Meanwhile, the public officials are expressing their grief and tension over these cases, and have said that actions will be taken to avoid these things in the future.
All level of government will be reached for constructing strategies and plans to tackle these incidents, prioritizing the safety of the citizens above all.
This post was last modified on May 29, 2019 10:17 AM